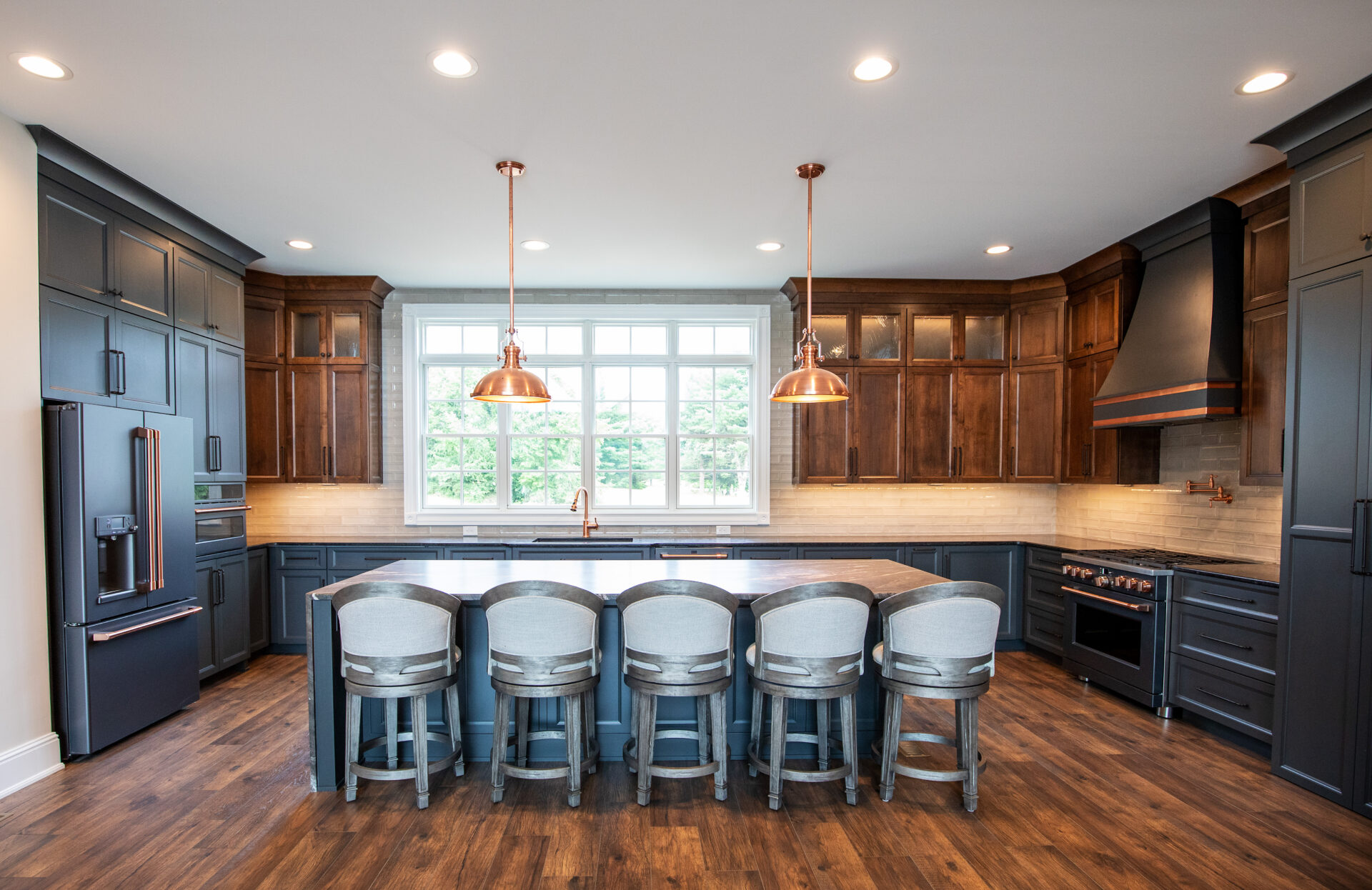 A long time ago Rick told me he was going to build my house. I was only seeing him for a second bid. The confidence was the seller. So that's where the journey began…It was Rick's first Parade of Homes house (a big hit). Over the years since then I have known Rick as a friend and have called on him whenever needing repairs or renovations. JMJ has developed into a company that is associated with the word "quality" and has become one of Owensboro's elite builders.
When my wife and I decided to build again, we felt like Rick was the guy. It is a very trying time to build, with shortages and increased cost. We felt like Rick would do it right, build something of lasting quality. We have challenged him with new ideas (he loves Instagram & Pinterest) and as he says, "we will figure it out". So here we are nearing the end of another journey with a Parade of Homes house that sparkles with detail. If it is going to be a JMJ home, Rick would have no other way. We are excited about moving into our new home and look forward to watching many sunsets. We appreciate Rick and his entire team for striving for excellence.
-
Brad & Lori Cornell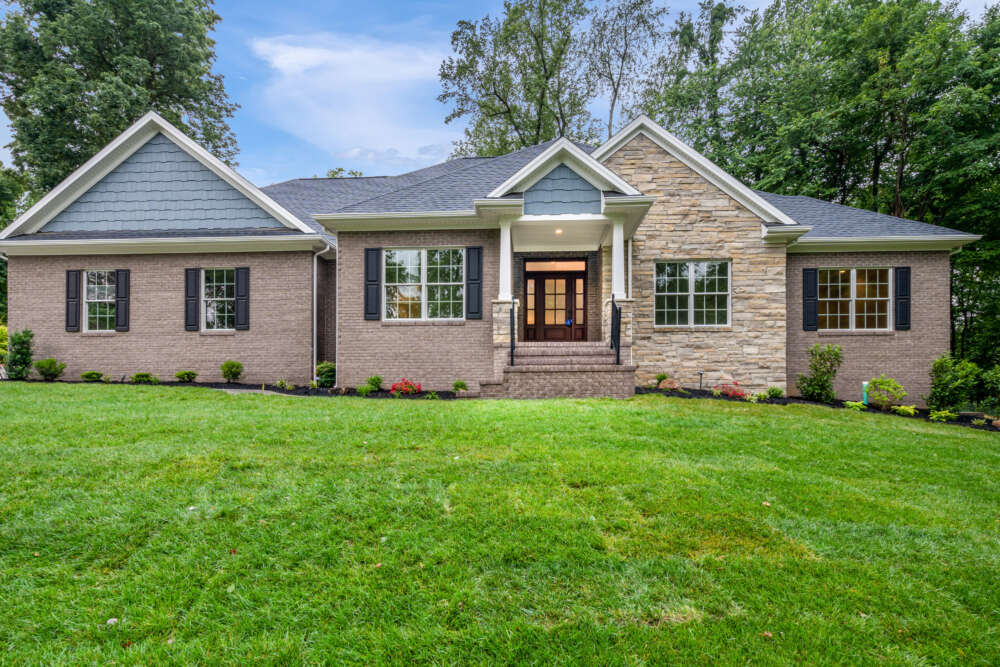 Rick, Kristin and the JMJ crew have been beyond wonderful to work with! Rick has many years of experience and is known as one of the best builders in KY. We were so lucky to have found him. We couldn't have asked for a better built home; he truly made our dream home into reality! We can't thank him and the JMJ Custom Homes team enough for helping make the process easy and being so communicative and responsive. We definitely recommend JMJ for any building and construction needs.
-
Darren & Lauren Dulay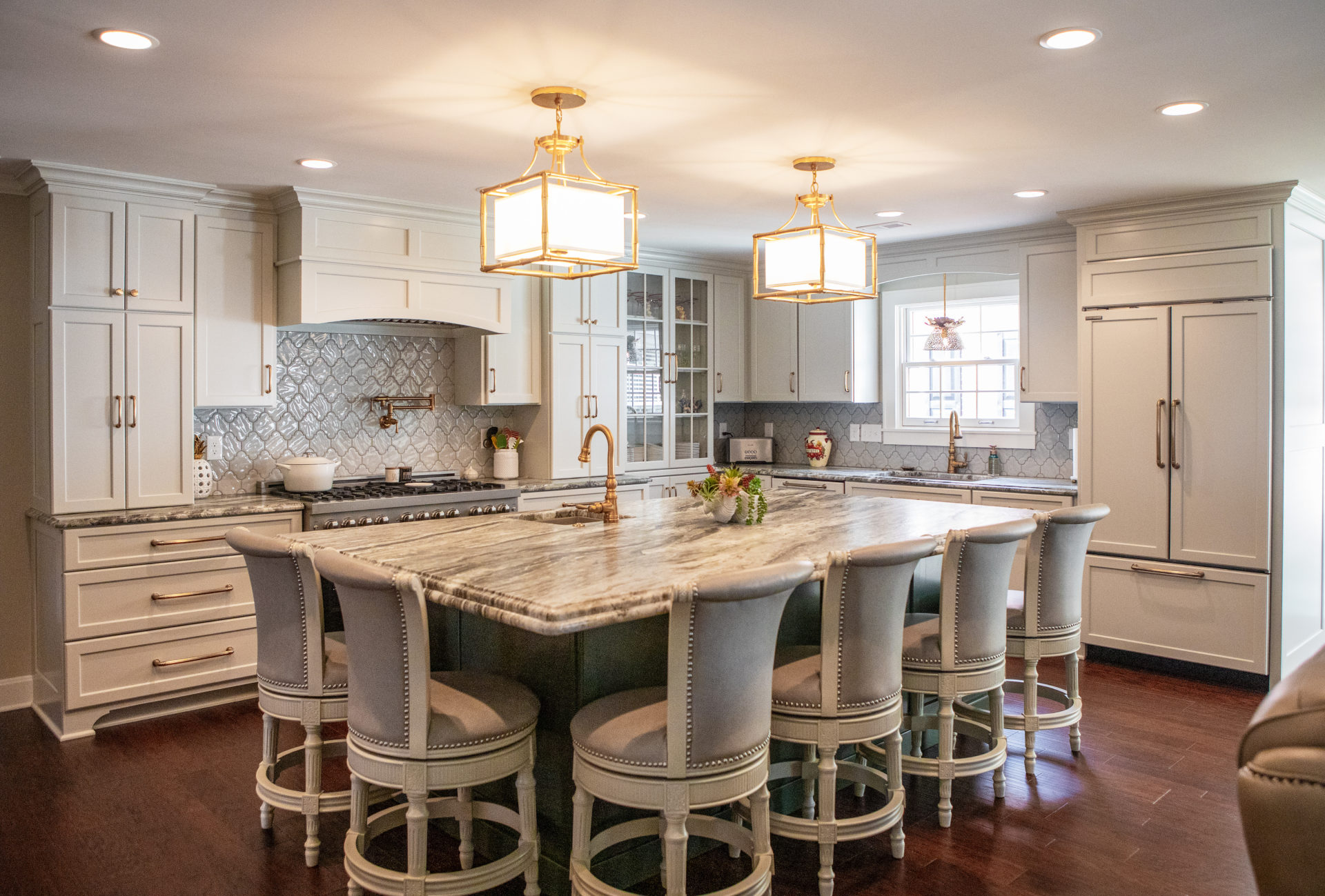 After retiring, Sandi and I made the decision to move to Owensboro to be closer to our daughter, her husband, and our two granddaughters. We found a home in their neighborhood, but it would require extensive renovation that would include a complete interior demo and the removal of several weight bearing walls before the rebuild could begin. A project probably more complicated than a new build. When we were looking for a builder and met with Rick, Sandi and I both felt very comfortable with him right away, and we knew we had found our contractor. Rick was able to understand exactly what we were trying to accomplish and provided many detailed suggestions we incorporated into the project. Throughout the extensive process, Rick was at the site most every day both working and overseeing the project. Through the BuilderTrend program that JMJ uses, daily progress photos and narratives were provided online, along with a detailed billing status we could easily access. We could not be happier with the entire process, and ultimately, our finished home. If you are looking for someone to perform the highest quality workmanship, provide excellent communication, deliver on a timeline, and a partner that personally values honesty and integrity, Rick is your builder. Sandi and I could not be more pleased and value the friendship we have made with Rick and his family.
-
Bob & Sandi Werner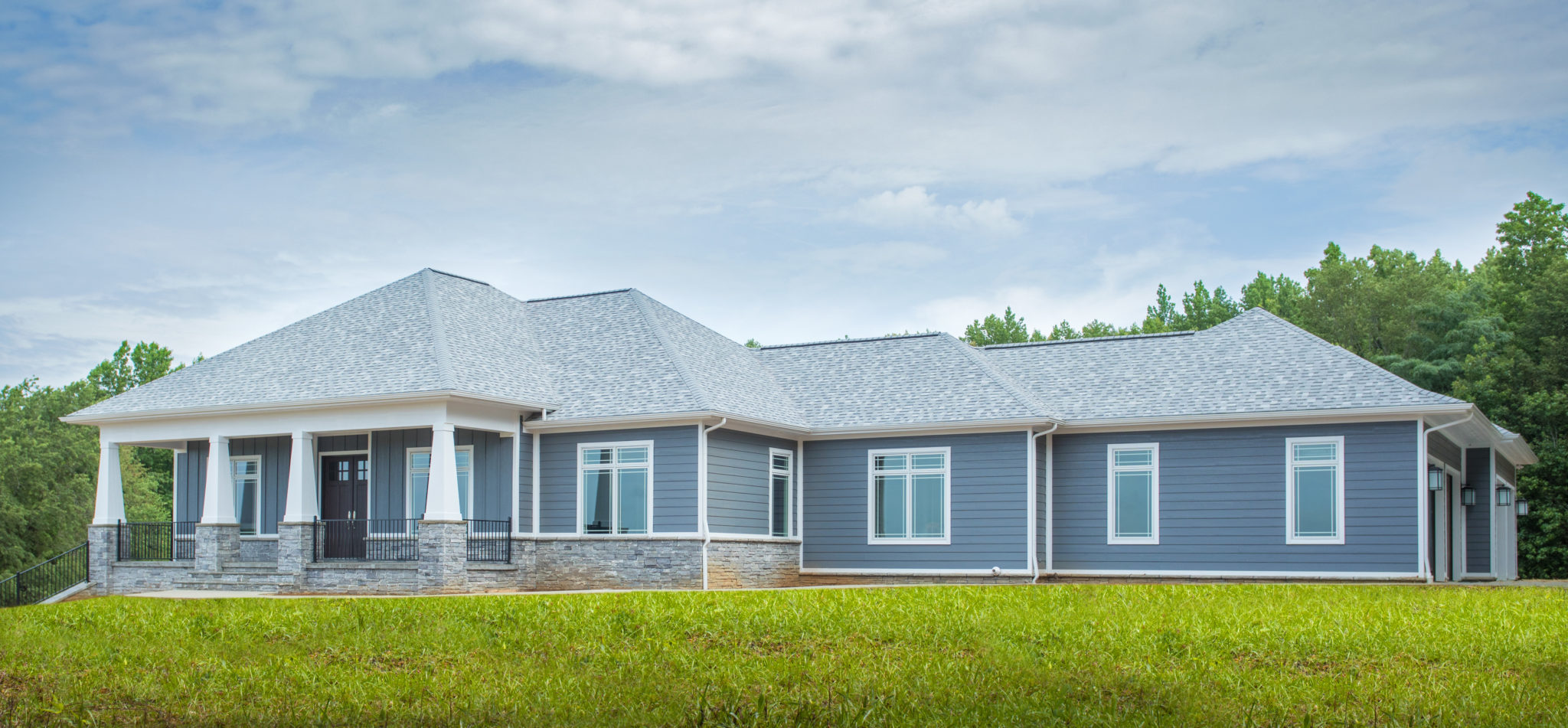 When we decided to build our forever home we looked for a builder who could bring the attention to detail that we did when designing the house. Rick and JMJ was the builder that fits the bill. The workmanship is amazing in both detail and execution. The entire process has been smooth and very well organized. Using the app that Rick has for projects and timelines and vendors helps keep everyone in the loop and informed. JMJ has been wonderful to work with and made a stressful endeavor enjoyable and exciting.
-
Joe & Bethany Edelen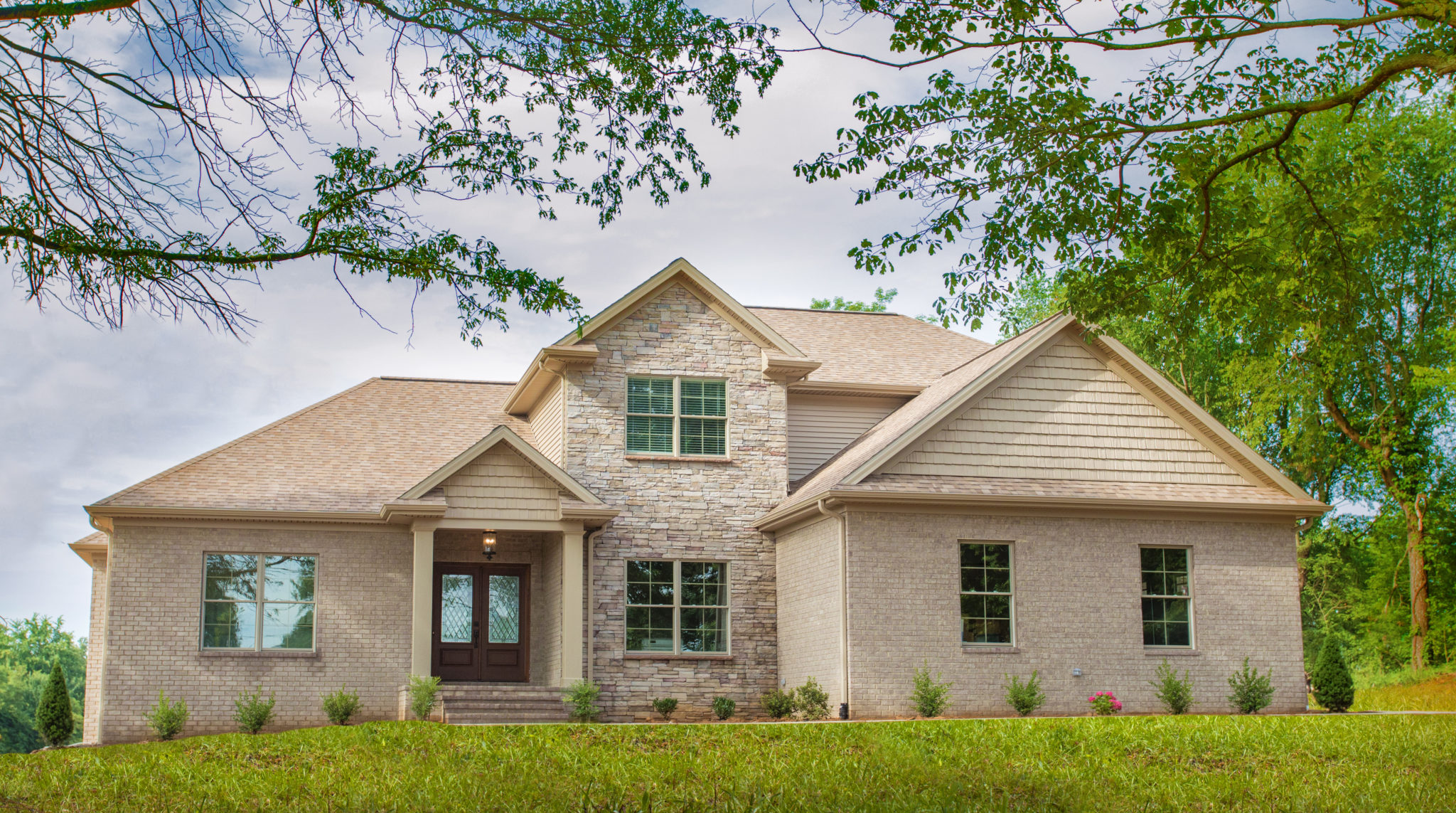 When the time came for us to build our dream home, we knew that finding the perfect builder would be essential in making those dreams a reality. From the first meeting with Rick, we knew that JMJ was the perfect match. We came to Rick with a vision and he took that vision and turned it into our forever home. The passion Rick and the JMJ team have in building homes shows in their attention to detail. We are forever grateful to Rick and the JMJ team.

-
Stephen & Selina Meyer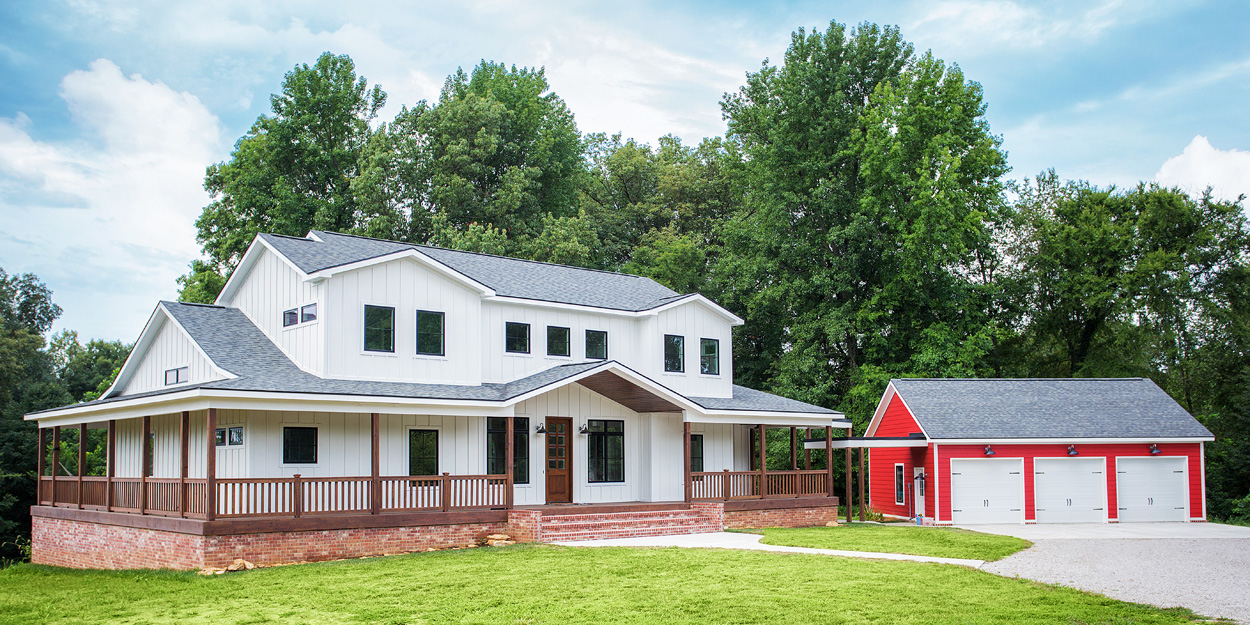 When my husband and I were ready and able to build our forever home, we spoke with many builders in Owensboro and Daviess County. We met with Rick in his home, and his confidence and experience sealed the deal for us. It was evident that he was an expert and could help us realize our dream. Through the Builder Trend app, we were able to stay in contact with JMJ. Questions would be answered by the end of the day - to do lists were posted for us to complete - updates from subcontractors let us know what was going on at the build site. If Rick had a question, he would meet us at the house for walk-throughs, review possible answers to issues, or tell us, "I can figure out how to make that happen." I also really appreciated that Rick would tell us, "No, I don't think you'll be happy with that. This is what will happen." When we wanted to incorporate family barn wood, he accommodated that request. When we asked him to try something new, he was game. We're in our house now, loving it. My husband and I know we made the correct choice in JMJ Custom Homes.
-
Nathan & Lyndsey Kunze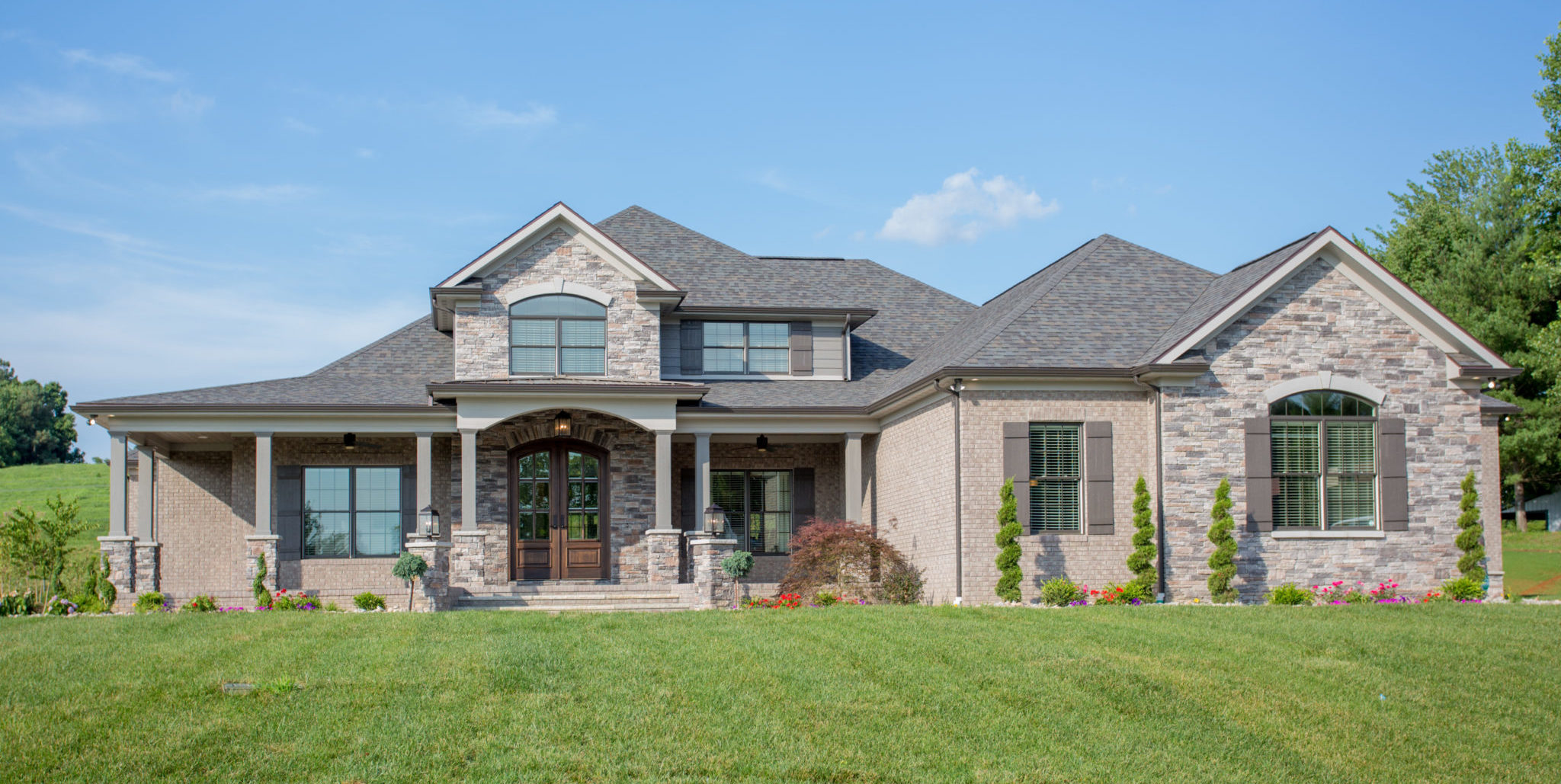 We were lucky enough to be Rick's 2016 Parade home. The level of detail this man puts in to his work shows you the passion he has for designing and building. We pushed his limits on several ideas and he turned them into reality. Rick communicates through an email group with a weekly schedule so you know what's going on at your property. His team is usually just building a few homes so he is onsite most every day which is not normal of other builders. Rick's decision to build just a few homes instead of a few hundred homes a year sets him apart from his competition. I would not hesitate to recommend him to anyone looking to build. I walked away from this with a great home and a new friend. Thanks for building our dream home!
-
Josh & Sara Emmick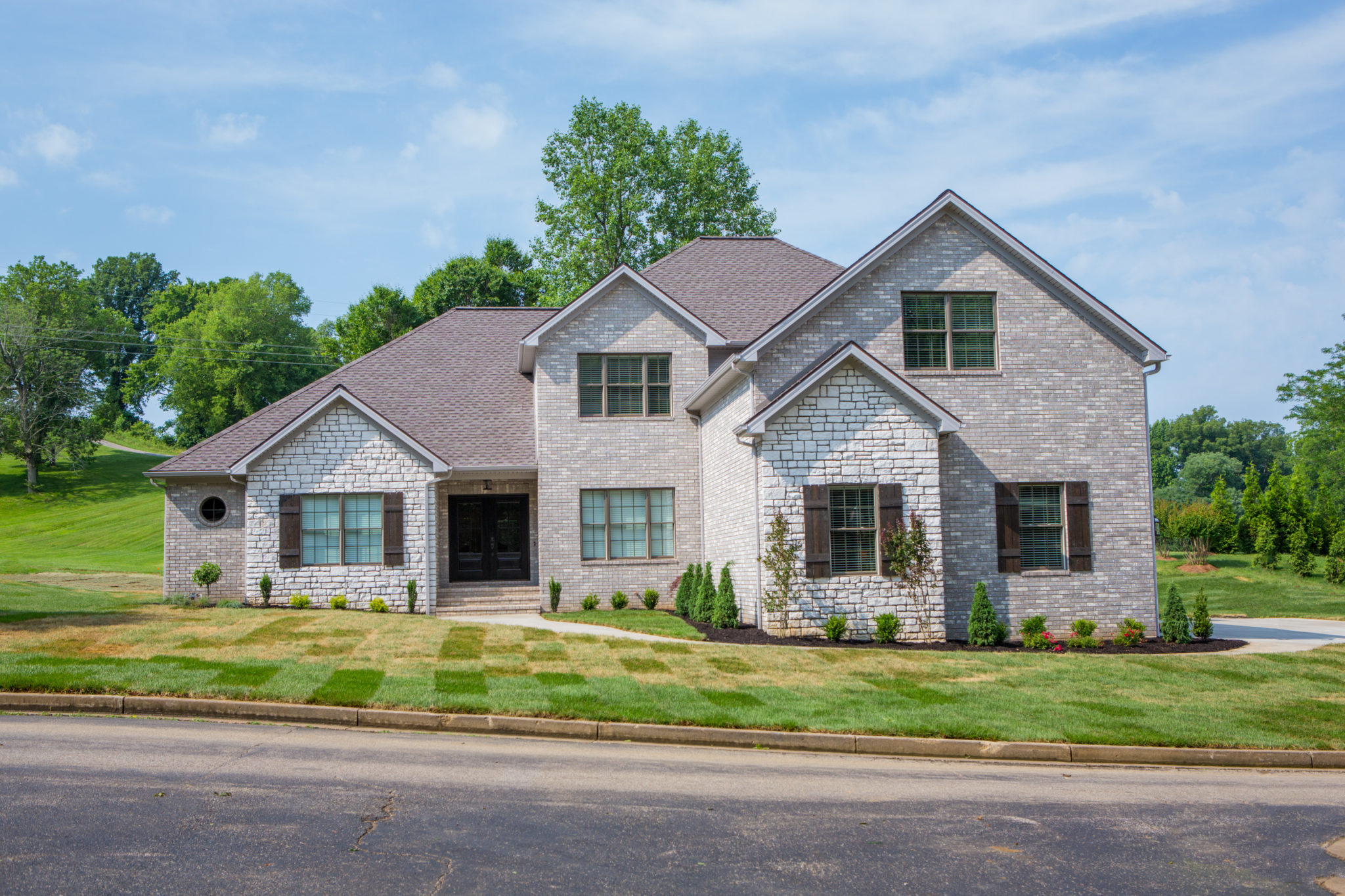 As first time home builders, the process of building a home made us both a little nervous. After working with Rick Bivins, and JMJ Custom Homes, they have always made the process enjoyable. Rick's attention to detail and eye for perfection is second to none. We are so happy we chose JMJ to build our dream home.
-
Adam & Krystal Flowers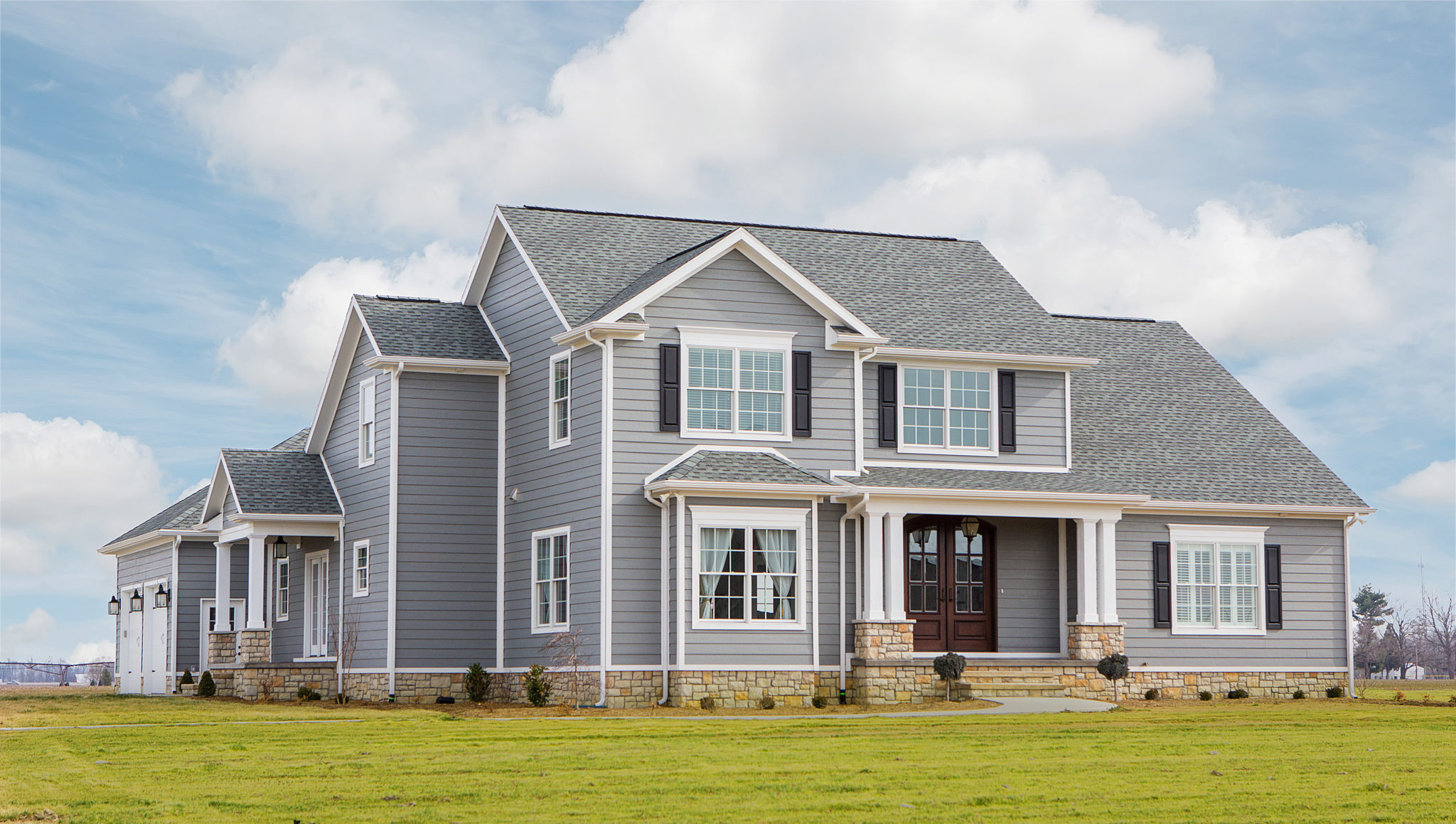 We were VERY pleased with Rick and his team. My Husband and I were very nervous about building because we heard so many horror stories of couples fighting, not agreeing, and going over budget. But working with Rick, and JMJ, was so easy and actually very enjoyable. Any issue we had, Rick was able to work around those issues, and was able to work around our very busy schedules. We had to have a builder we trusted completely, because both Grant and I have careers that don't always have a 9-5 work day, so we needed someone that we could depend on, instead of a contractor we would have to constantly babysit - If I needed anything I knew he was a quick phone call or text away. If any issues came up- he made sure to stay on top of it and work through it for us. We had a tight schedule for a move In date but he worked to the fullest to make sure we were in on time. He also has a great team surrounding him, so you know there is at least someone there all the time that can assist you. All the preferred vendors he recommended were awesome to work with- you could tell they all had a personal connection with Rick and his team.
-
Grant & Lindsay Hagan